Still trying to figure out how to take CBD Oil?   
Are you looking for CBD Oil? Don't know where to start? Do you need more information when it comes to CBD Oil?   
So what is all the hype about CBD Oil? 
Keep reading….there are some wonderful sources here for you to check out!
CBD Oil (Cannabidiol) has antipsychotic effects. The complete cause for these effects is still being examined, yet users are praising the health benefits.
Cannabidiol (CBD Oil) is most commonly used for seizure disorder (epilepsy).  CBD Oil seems to prevent the breakdown of a chemical in the brain that affects pain, mood and mental functions.
CBD Oil helps to reduce pain and anxiety, as well as many other health related issues that are being treated with the use of CBD Oil.
How To Take CBD Oil
So how many drops does a user take and what is the best time to take? The thing is, that people use CBD for different kinds of disorders. Therefore there is not a uniform dosage that can be followed by everyone in the same fashion.
 Related story:  CBD Oil Benefits Guideline (has the breakdown and an excellent starting point of what you should take into consideration). 
Since each person has their own unique experiences, there certainly are factors like weight, sex, and age must also be considered, Another factor to consider if if you are taking other medications too.
How Much CBD Oil Should I take?
 Guideline and Tips
There's no recommended daily allowance (RDA) or universal dose for all people, but here are need to know facts:
 Starting out it is crucial that you start out slowly and with a low dosage.  Why? Everyone has an Endocannabinoid system, which has Receptors located throughout the body and the brain,that the CBD attaches to. Not to shock your body ,it is important not to over dose your Receptors and feed them the right way.
The best way to take  the oil is (sublingually) under the tongue. Users are finding the effect is almost instant and more is absorbed, compared to going through the digestive tract where some of the oil strength could be lost.

To take it, place a dropper of oil underneath your tongue, and hold it for at least a minute before swallowing. It might feel a little weird or gross, but this allo

ws the oil to absorb in your bloodstream.)

Most CBD products should include information about dosage, which you can use as a starting point.

When first start taking, it could cause you to feel a lot worse before you feel better. Your body needs to adjust

Starting with a small serving of drops and increasing the amount slowly, you can reduce (or eliminate) any toxins or bacteria in your body
Taking CBD Oil
Finding the correct amount of CBD for you may take a bit of trial and error, especially when you are doing it on your own.

Some users have reported experiencing more mild, relaxing or calming effects when they take CBD in smaller amounts.

Drink plenty of water to help flush your body of any toxins. This will help help your body accept the oil more effectively

Take the number of drops you need to get your daily dose of CBD as instructed by the manufacturer.  The oil will absorb faster into the body system after holding it in the mouth for 60 to 90 seconds before swallowing.

Read the label/bottle of your product.  CBD oil is available in various concentrations and sizes. You can have a 10ml bottle that has 500 mg of CBD in it, for instance, and you can also have a 10 ml bottle of CBD, which only contains 300 mg of CBD.
A good suggestion or starting point is to go by: a dosage  of CBD Oil which can be based on the formula of: body weight x 0.325mg  per day. (but again everyone is different. 
  There is plenty of information on dosage when it comes figuring out how to take CBD Oil. You just need to figure out what is best for your.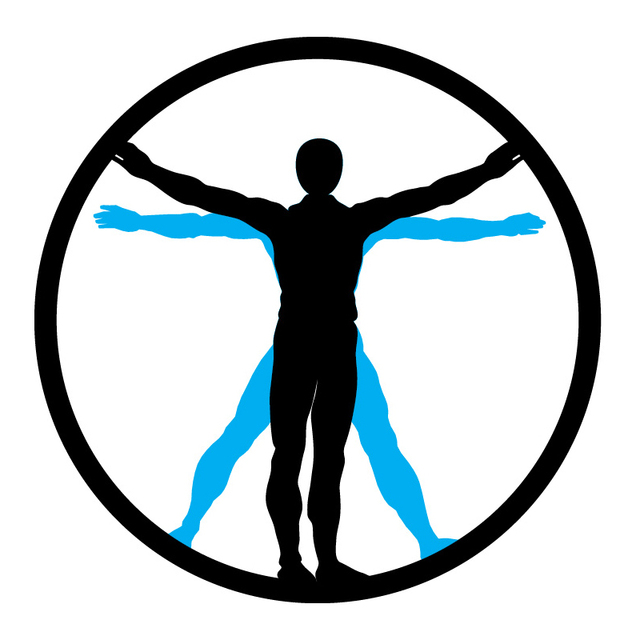 Here are a few more good sources to ease your pain, help with anxiety, stress, inflammation, joint pain:
and your all around self care needs: 
The good news is that CBD is totally safe and almost risk-free!
It only has very minimal side effects and no reported contraindications. There's also not a single case of someone who has overdosed.
Because there is no recommended dose, the information presented on this page is intended to serve only as an informational guide – a starting point of reference – and should never be considered  as medical advice.   The information provided here is designed to support, NEVER replace, legal or medical guidance provided by certified legal officials or licensed medical professionals.
Please be advised that (CBD) has not been totally proven to treat, relieve, nor cure any disease or medical condition listed on this site. 
Where to Buy CBD Oil
While searching to find out where to buy these products, please look at such things as: only quality products, make sure the company is legitimate, check to see if they have spec sheets on their products, what type of guarantee do they offer, and if they are listed with the Better Business Bureau.
Recommendation: check out these two quality sources:
         CBD Pure         
These company offers the finest products and you can check them out with the better business bureau.
Using the oil in any type of form, should make a quality and vast improvement in your life and your health issues.
Please check out my website on other ways of self care and the power of your mind.  I offer my readers only quality information in an attempt to make positive changes in their lives.
Only the best to you, Angela
As an affiliate I might make a small commission at absolutely no cost to you. So explore my articles and I hope you find what you are looking for. 
Leave me a comment 🙂